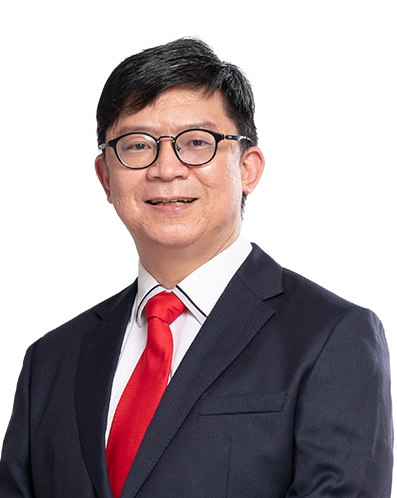 Dr Chong's clinical focuses in his field include fibroids, endometriosis and ovarian cysts. In addition, his procedure focuses include advanced laparoscopic gynaecological surgery, hysteroscopic gynaecological procedures, vaginal hysterectomy, pelvic floor reconstruction and prenatal diagnostics.
An alumnus of Universiti Kebangsaan Malaysia and University of Malaya, Dr Chong is also a member of the National Specialist Register, Obstetric and Gynaecological Society of Malaysia and International Society of Ultrasound in Obstetrics and Gynaecology.
Dr Chong Chin Kooi was awarded the Outstanding Government Service Award during his service at Hospital Pakar Sultanah Fatimah.
Specialty: Obstetrics, Gynaecology
Subspecialty: Fertility, Robotic Surgery
Qualifications: MD (UKM), MMed O&G (UM)
Languages: English, Malay, Mandarin, Hokkien
Location: B-2-18, 2nd Floor, Tower B, Sunway Medical Centre
Contact: +603-7491 9191 (Ext. 16475/11472)
| DAY | TIME |
| --- | --- |
| Monday | 9:00am – 1:00pm | 2:00pm – 5:00pm |
| Tuesday | 9:00am – 1:00pm | 2:00pm – 5:00pm |
| Wednesday | 9:00am – 1:00pm | 2:00pm – 5:00pm |
| Thursday | 9:00am – 1:00pm | 2:00pm – 5:00pm |
| Friday | 9:00am – 1:00pm | 2:00pm – 5:00pm |
| Saturday | 9:00am – 1:00pm |
Doctors
WITH SIMILAR SPECIALITY