Our IVF Laboratory
Our laboratory is the core of Sunway Fertility Centre, where the heartbeat is. Within the walls of our laboratory is where science and modern technology meet to make parenthood dreams come true.
The delicate stage of every fertility procedure happens in our laboratory. It is here where our team of experts carefully handle eggs, sperms and embryos.
From combining an egg and sperm on a laboratory dish during an IVF process to freezing cells and storing frozen embryos and blastocysts for a couple's future plans, every movement and step taken in our laboratory focuses on ensuring that couples receive only the best.
Currently consisting of 5 experienced and well-trained staff nurses, 4 senior embryologists, a junior embryologist and an andrologist, our knowledgeable team, paired with a well-equipped laboratory significantly increases your chances of pregnancy during your IVF journey.
At Sunway Fertility Centre, our laboratory prioritises quality medical standards and service quality. Some of the additional steps we've taken to ensure that we provide the best to every hopeful couple include: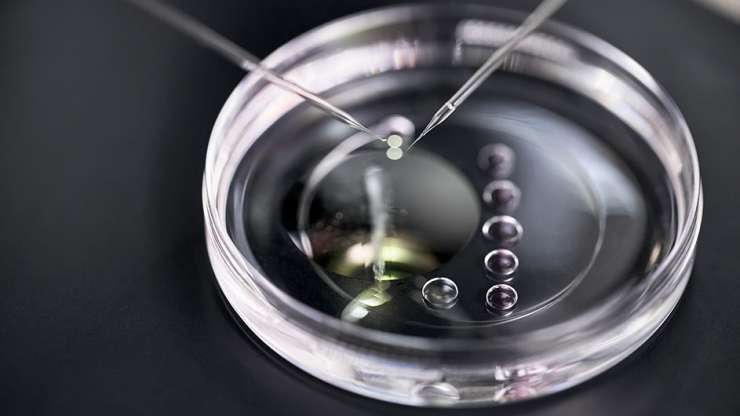 Usage of IVF grade materials in our laboratory to create a safe environment for every IVF procedure performed at our centre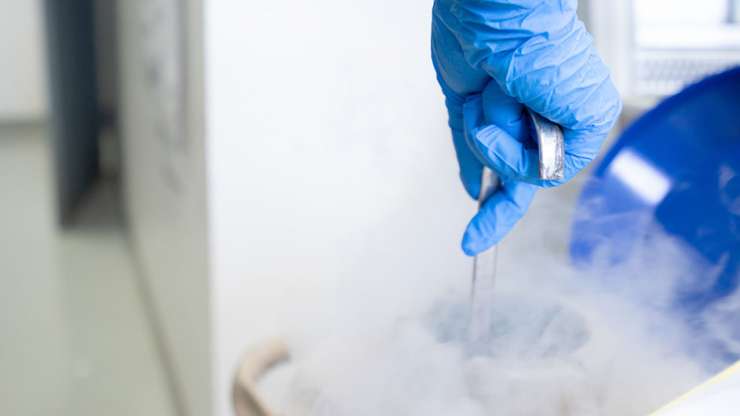 Fast freezing method which freezes all stages of cells to ensure high survival rate upon thawing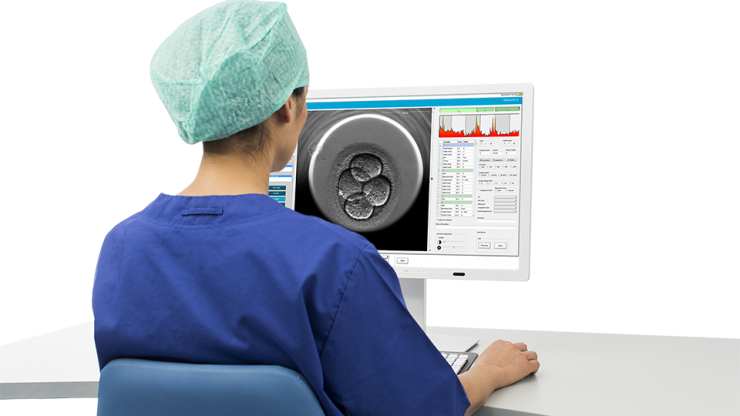 Time lapse culture system to ensure undisturbed culture condition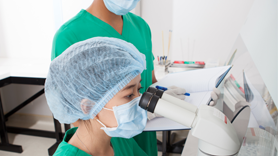 Double witnessing system for every step of the IVF procedure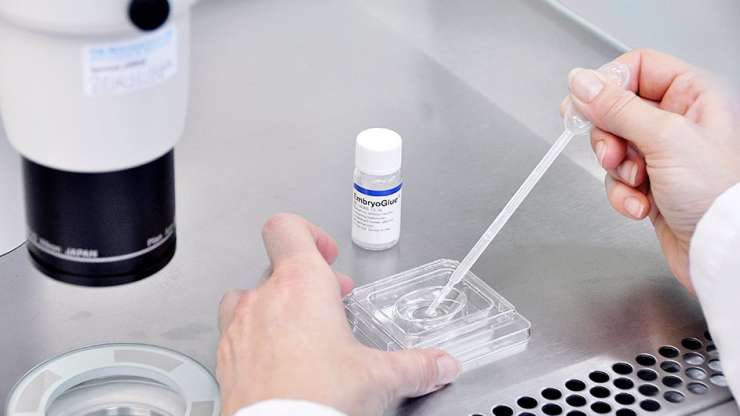 Usage of EmbryoGlue to promote implantation and increase the chances of a successful pregnancy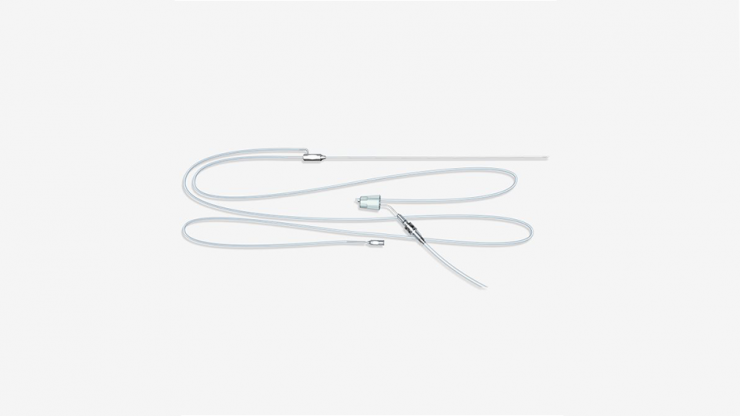 Usage of Sense oocyte retrieval needle to optimise yield and improve patient's comfort