Our Embryologists
Our embryologists are the unseen angels, working behind the scenes to create miracles every day. Sunway Fertility Centre's team of passionate embryologists and andrologist are highly qualified and experienced, working together with our specialists to take you one step closer to your dream. Paired with a well-equipped state-of-the-art laboratory, be assured that your eggs and sperm are taken care of by the best.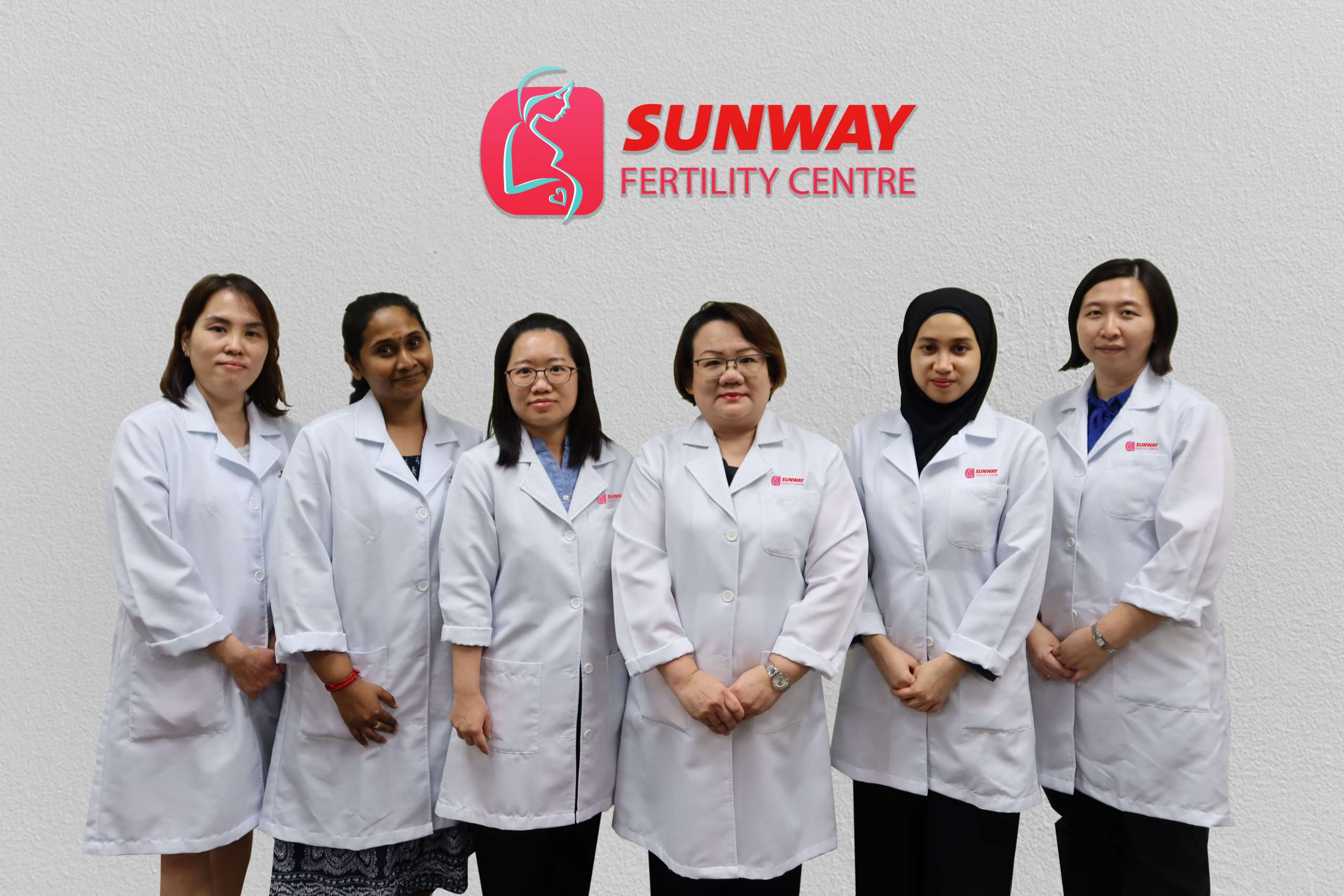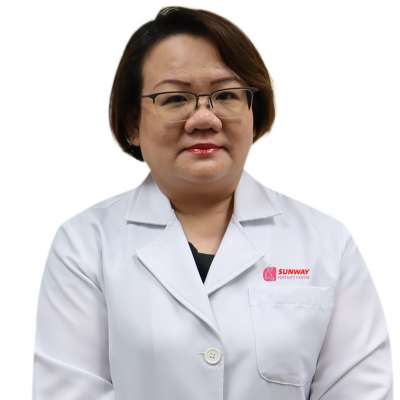 Yee Siew Yin
BSc. (Hons) Microbiology (UKM) Post. Grad. Cert. Embryology (Australia)
Chief Embryologist 
Ms Yee Siew Yin obtained her BSc in Microbiology with distinction in 2001 and completed her andrology and embryology training in Australia. She was given the task to set up and manage the IVF laboratory, before being promoted to Chief Embryologist in 2005. Ms Yee has performed more than 2,000 IVF/ICSI cases independently and over 1,500 cycles of frozen embryo transfer.
Ms Yee joined Sunway Medical Centre where she was entrusted to set up the fertility centre and oversee the centre's daily operations. She has been leading the team to achieve high fertilisation rates, which has led to higher pregnancy rates. Currently she is working towards getting Sunway Fertility Centre RTAC certified. Ms Yee was also appointed as the treasurer of the Malaysian Association of Clinical Embryologist (MACE) and is a working committee member for the Allied Health Sciences Division under Malaysia's Ministry of Health.
Book Your Appointment Today!